Kevin Mitchell, P.Eng
For Langley Township Council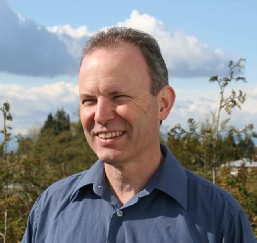 Your questions and comments are encouraged.
I look forward to hearing from you!
Phone or text me: (778) 871-3759
Are you interested in having a sign posted at your home?
Would you like to host a get together to meet Kevin?
Would you like to be part of the team?
Please enter your name and address. We look forward to meeting you.
Copyright 2014 Kevin Mitchell. All rights reserved.